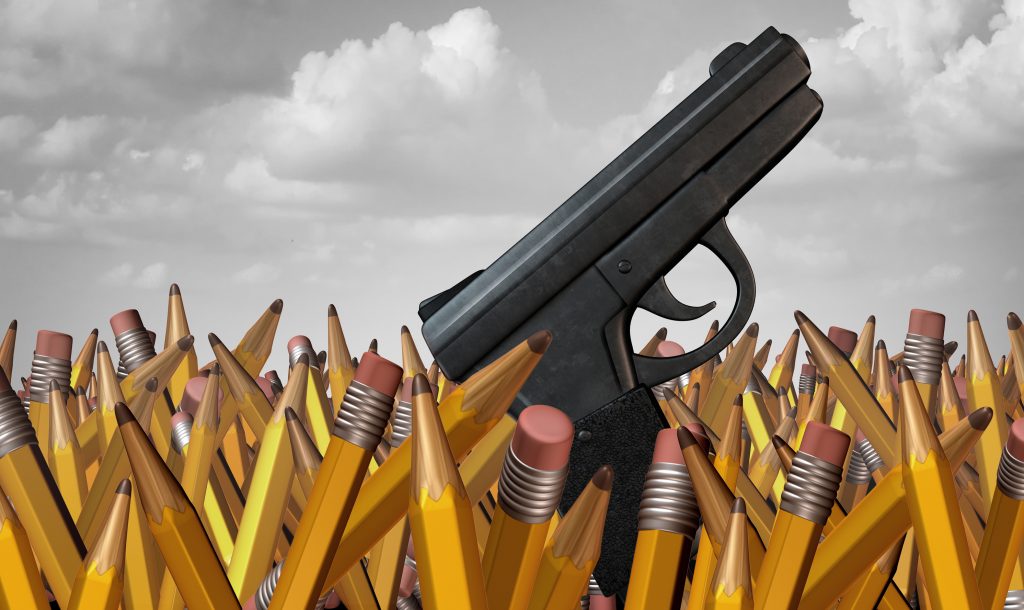 In May of 2005, Safe Havens International released Innocent Targets: When Terrorism Comes to School by Michael Dorn and Chris Dorn, two of the nation's most experienced and well known school safety experts.
During their research, Michael and Chris found that while incidents of terrorism involving schools or students are horrific events, they are relatively rare. While this does not mean we can ignore the threat of terrorism, we should not focus all our efforts on terrorism at the expense of programs such as natural disaster planning, anti-bullying & mentoring, and other measures that can prevent incidents of injury and violence that we know will occur.
To view the list of incidents Michael and Chris found in their research, view the timeline here. If you know of an incident that is not in our list, or if you have any additional information about something that is already in the list, please contact us.
As an IRS approved non-profit organization, one of our main purposes is to provide schools and other youth advocates with professional and practical resources at no cost. Visit the resources section to find videos, documents and other resources to help prepare schools and our children for acts of violence and terrorism.